Posted by Stephanie Junek on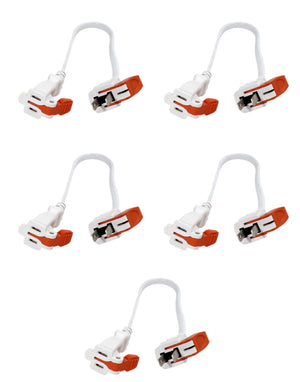 AC WORKS™ Black Friday deal of the day, BF101 5-pack of outlet extenders. Limited quantities are available.
What do you need?  An extra few inches of cord length?  How about an easy unplug technology because your plugging into a hard to reach area?  If either of those sounds like the answer to your problem this holiday season take a look at our deal of the day for Black Friday.