Posted by Stephanie Junek on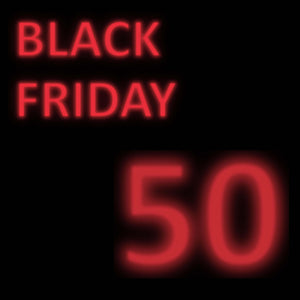 Are you looking for a safe solution to powering your holiday lighting this year?  Look no further, we have got a limited edition holiday lighting kit released today and a huge sale on AC WORKS® brand products.
Tags:

2019, AC Works, AC Works brand, BFads, BFCM, Black Friday, Black Friday Cyber Monday Sale, Black Friday Sale, Black Friday Sale Starts Now, Christmas Lights, Deal, Deals, Holiday Lighting, Holiday Lighting Kit, Holiday Lighting Safety, Holiday Lights Kit, indoor/outdoor, Limited Edition Kit, Products, Residential, Sale, Sale Starts Now, Starts Now
Posted by Stephanie Junek on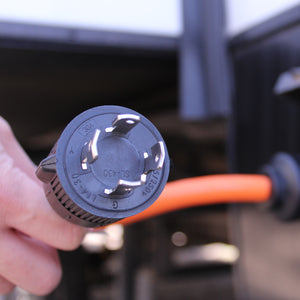 When creating this type of product from scratch people may not be aware of the safety concerns that go along with it.  Maybe they are aware of the dangers and think they will be very careful, and it won't be a problem.  When you create a male to a male extension cord or adapter this product will be very dangerous.
Tags:

2018, 2019, AC Works, AC Works brand, Back-feeding, christmas lights, Customer Service, Danger, Electric Plug, electrical arcing, Electrical Danger, Electrical Fires, Electrical Safety, Fire Hazard, Household Power, January 2019, Male Adapter, Male Plug adapter, male to male adapter for christmas lights, male to male electrical plug for adapter, male to male extension, Male to male extension cord, male to male extension cord christmas lights, male to male extension cord for generator, male to male extension cord lowes, male to male extension plug, Male to Male Plug, male to male plug adapter, male to male plug for generator, Multi-Plug Adapters, Plug, Plug Types, Power, power adapter, Power Adapters, Power Supply, Residential Power, Residential Use, Safety, Safety Tips, Standard Household Voltage, Technical