Posted by Stephanie Junek on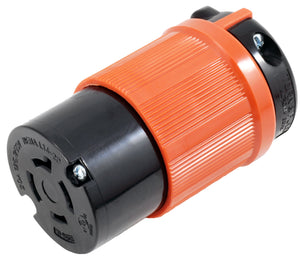 Wiring devices are used to connect and terminate power wiring, they are used to replace a plug or connector and to create a custom situation for wiring.  When working in an industrial, commercial or even a household setting there can be times when you need an option that is not available to you.  This does not mean you are out of luck, it means you need to do it yourself.
Posted by Stephanie Junek on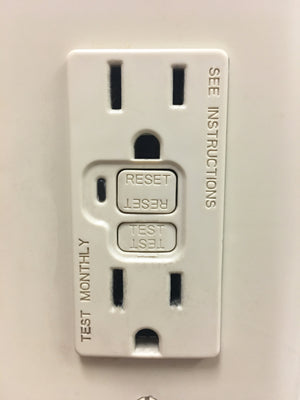 NEMA is an acronym for the National Electrical Manufacturers Association. 
The association represents nearly 350 electrical equipment and medical imaging manufacturers at the forefront of electrical safety, reliability and resilience, as well as efficiency and energy security.