Posted by Stephanie Junek on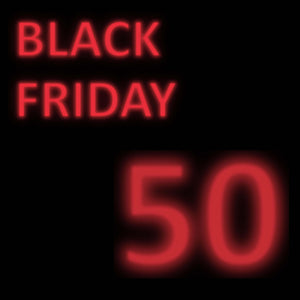 Are you looking for a safe solution to powering your holiday lighting this year?  Look no further, we have got a limited edition holiday lighting kit released today and a huge sale on AC WORKS® brand products.
Tags:

2019, AC Works, AC Works brand, BFads, BFCM, Black Friday, Black Friday Cyber Monday Sale, Black Friday Sale, Black Friday Sale Starts Now, Christmas Lights, Deal, Deals, Holiday Lighting, Holiday Lighting Kit, Holiday Lighting Safety, Holiday Lights Kit, indoor/outdoor, Limited Edition Kit, Products, Residential, Sale, Sale Starts Now, Starts Now
Posted by Stephanie Junek on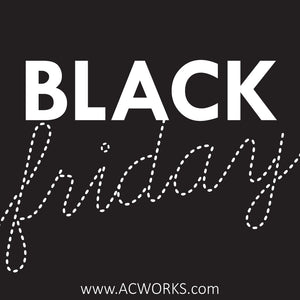 The best deal is the subscriber deal.  We always treat our customers well and want them to continue to return for all their electrical connection needs or to share us with anyone they know might need our services.  We put a lot of time into our customers' happiness and would like to reward you for being a loyal shopper.