Posted by Stephanie Junek on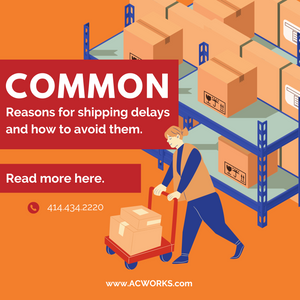 Reasons for Shipping Delays We work hard to prepare, pack, and ship product orders quickly and efficiently while doing our best to save on shipping costs. No one is perfect, the weather is unpredictable, and holidays impact certain times of the year. Shipping delays happen, and logistics companies try to avoid them when possible, but they happen. We created a list of the most common shipping delays we see; and how to avoid them when possible. Unpredictable Weather Delays:Unpredictable weather situations are the most common reason for package delays. We use USPS, UPS, and FedEx's many services for shipping packages,...
Tags:

avoid deliver mistakes, avoid shipping delays, delivery estimates, Delivery Method, dhl, Fast Shipping, fedex, fedex tracking, how to avoid shipping delays, logistics, my package is late, my package is missing, my package is not here, my package was never delivered, Reasons for shipping delays, shipping and logistics, Shipping Delays, shipping estimates, tracking, tracking says delivered, ups, ups tracking, usps, usps tracking, where is my package, why didn't I receive my package
Posted by Stephanie Junek on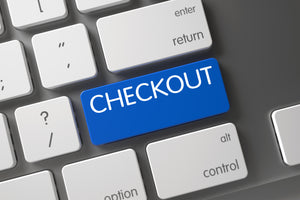 Read through this post to follow the checkout process, payment options, and other things related to commonly asked questions during checkout.
Tags:

#askacworks, AC Connectors, AC Connectors Shop, AC WORKS®, ApplePay, Canada Shipping, checkout, Checkout Process, Credit Card, Delivery Method, Discover, Fast Shipping, Google Pay, How to checkout using a credit card, Mastercard, PayPal, Rates, Shipping Rates, Shop, Shop App, Shop Pay, Use credit card, Visa