Posted by Stephanie Junek on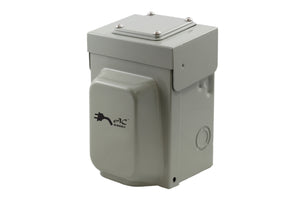 We know power is essential to run devices, components and other parts of our homes, boats, recreational vehicles and more.  What we sometimes don't know is how to hook the power up to these places in a time of need.  Have you wondered how a boat, RV, food truck or mobile home get electricity when parked in a campground or remote location?
Tags:

2018, AC Works brand, Boat, Campground, Detachable Style Power System, Emergency Power, Emergency Power System, February 2018, Food Truck, Generator, Generator Power, Generator Safety, Household Power, Inlet Box, Marine, Mobile Home, Natural Disaster Relief, Portable Generator, Power Inlets, Power Source, Quick Power Recovery System, Residential Power, Residential Use, RV, RV Park, Technical, Temporary Power Solution, Transfer Switch
Posted by Stephanie Junek on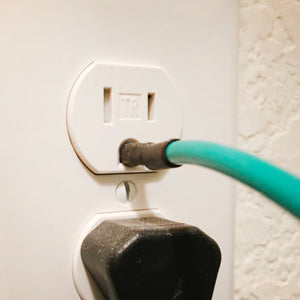 In Electrical, the ground or earth is the common point of return for an electrical current.  There are many reasons an electrical current will be connected to a ground or earth.  The main purpose of grounding is to avoid and prevent any harm to the user who may be in contact with any electrical leakage or fault.
Posted by Stephanie Junek on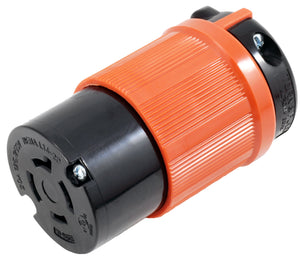 Wiring devices are used to connect and terminate power wiring, they are used to replace a plug or connector and to create a custom situation for wiring.  When working in an industrial, commercial or even a household setting there can be times when you need an option that is not available to you.  This does not mean you are out of luck, it means you need to do it yourself.