Posted by Stephanie Junek on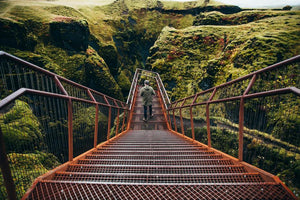 Welding is the method of joining metals together.  Heat and pressure are used to fuse the metals together.  Welding has its list of hazards including fire, metal splatter, electric shock, explosion, harmful gases, radiation, and more. 
Posted by Stephanie Junek on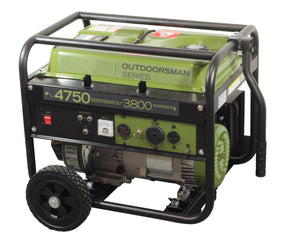 There are many reasons to own or use a generator; for work, play and necessity.  With so many important reasons to use a generator, maintenance and safety can be overlooked.