Posted by Stephanie Junek on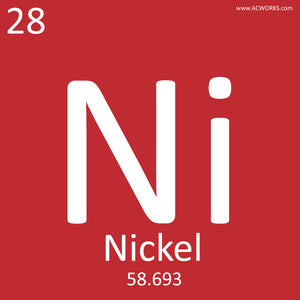 Copper and Nickel-plating are both good options for your 
AC WORKS™
 brand products, conductivity, longevity, and overall quality of the product.  There are pros and cons to each type of material used and learning these will only benefit you when purchasing your next power adapter or cord.
Tags:

150HV - 700HV, 2019, Boat, compact adapter, Conductivity, Copper, corrosion, Customer Service, electrical contacts, extreme temperatures, flexible adapter, Home, humidity, January 2019, metal hardness, Nickel, nickel plated, Nickel-plating, passive metals, Residential Power, Rust, rusting, rv, sliding contacts, stable conditions, Technical, Vickers hardnes
Posted by Stephanie Junek on
Winter weather means we will start using more electricity in our homes due to fewer daylight hours, colder temperatures and the holidays when we add to the electricity bill by hanging strands of lights and other festive electrical users around the house.