Posted by Stephanie Junek on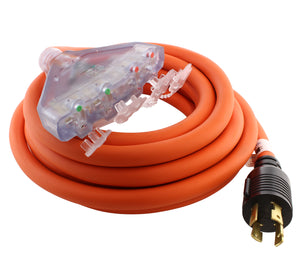 When the power goes out in an emergency it is important to be prepared.  You never know when you will need emergency power so you should have your plan in place before the power goes out.  When trying to prepare your plan there are a few things to think about.  What will you be using to power your home?  What items in your home will need to be powered?  Are there any details you have not thought of, like the time of year? Before you decide which route to go for obtaining power you should decide what household items are...
Tags:

12500 Watts, 2019, 3750 Watts, 5000 Watts, 7500 Watts, AC Works brand, AC Works Products, AC WORKS™, Backup Plan, Backup Power, calculate watts, Disaster Relief, Electronics, Emergency Backup Plan, Emergency Power, Emergency Power Backup, Emergency Power Generator, Emergency Power Inlet, Emergency Power System, February 2019, Flood Outage, Generator, Generator Adapters, generator capacity, Generator Connector, Generator Outlet Power, Generator Outlets, Generator Power, generator power solutions, generator power troubleshooting, Generator Uses, generator watts, highest generator power, Home Appliances, How To, How to find wattage, How To Plan Your Backup Power, Hurricane Power Outage, Hurricane Season, locking generator outlet, Natural Disaster, Natural Disaster Relief, PDU, peak generator power, peak watts, Power Distribution, Power Outage, Power Outages, Residential, Residential Power, Residential Use, snow emergency, snow outage, Technical, tornado outage, Tornado Power Outage, watt capacity, Wattage, Wattage Capacity, Watts, watts equals voltage times amps
Posted by Stephanie Junek on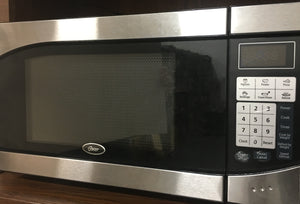 What do you think of when you hear the word power?  POWER.  Most people think of having a power over someone or something.  The first thing that comes to mind is the ability to have a control or influence over something or someone. Even when you Google the word Power, the first three definitions are all about having power over people, places, things etc.  Is that the kind of power you really want?  Dave Grohl said, "No one is you and that is your power!"  That quote stuck with me.  It is a powerful quote and motivates you to be better and to not forget about yourself.