Posted by Christopher Hahn on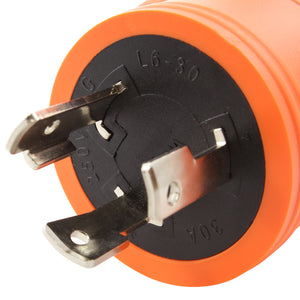 Many of our customers are contractors, welders, or constructions workers and they may already know the answer to this: what exactly are locking plugs and connectors and why do they exist?
Tags:

2018, ac works, ac works brand, cable locking feature, Christopher Hahn, Durable, Household Connector, Household Power, July 2018, lighted end, Locking, Locking Adapter, locking cable, locking extension, locking extension cord, locking feature, Locking Plug, locking style, locking style plug, locking vs straight blade, power indicator light, S515PR, s515pr-120AL, s515pr-120QL, Straight Blade, transparent plug
Posted by Stephanie Junek on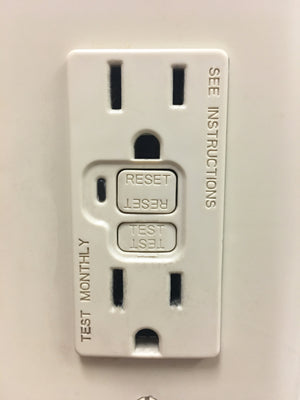 NEMA is an acronym for the National Electrical Manufacturers Association. 
The association represents nearly 350 electrical equipment and medical imaging manufacturers at the forefront of electrical safety, reliability and resilience, as well as efficiency and energy security.