Posted by Stephanie Junek on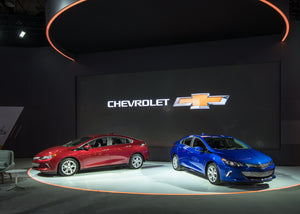 Industry News Level 2 Charging Research We have had customers reach out to us in search of a level 2 charger for the Chevrolet Bolt/Volt models. We learned the vehicles only come with a level 1 regular household charging cable. The customers are trying to adapt to the 240V outlets they have. Currently, we do not have a product that will adapt to a level 2 charging ability. As you read this, we are researching and planning ways we can adapt their cables and bring them a solution. Besides the level 1 charger, the other charging option offered by Chevrolet...
Posted by Stephanie Junek on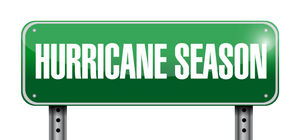 2020 Hurricane Season Let us help you keep the power on during hurricane season. Earlier in the year, the NOAA was predicting anywhere from 3-6 major hurricanes and for the season to be an above-average hurricane season. Fast forward to August, and the predictions have changed. The NOAA is now predicting up to 25 named storms. As we write this, there are two hurricanes in the Gulf of Mexico, Laura and Marco. We have no way of knowing how the hurricane season will play out, but what we do know is how to help keep your power on in an...