Posted by Stephanie Junek on
Summer is coming to an end and it is time to start thinking about your boats winter hibernation.  Just as bears gorge on seeds, nuts, and berries preparing themselves for the long winter hibernation, you should prepare your boat for its winter storage nap.
Posted by Stephanie Junek on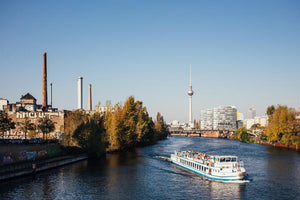 As exciting as it is to prepare your boat for a season full of fishing, relaxing on the water and entertaining friends or family, if you don't properly prepare you will find yourself grounded.  Here are some tips to make sure your boat will stay afloat all summer long.