Posted by Stephanie Junek on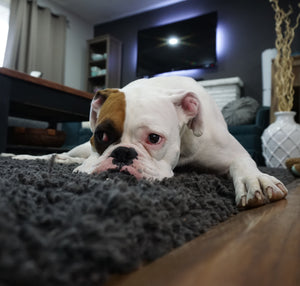 We want to discuss the wide range of electrical hazards to watch for before you bring your new puppy into your house. Just like a child, puppies will require constant supervision. There are many dangers in your home to be aware of. It is important to know about these dangers and how to avoid them.
Tags:

2019, AC Works brand, AC Works Connector, AC WORKS™, cable safety, cables, cord safety, Cords, Customer Service, Damaged Wires, Electrical Safety, Electrical Wiring Safety, Emergency Power, Extension Cord, Extension Cord Power Solutions, Fire Safety, Generator, Generator Power, generator power solutions, Household Power, Keep your Pet Safe, March 2019, Pet Electrical Safety, Plug, Power, Power Product Safety, Power Solutions, Receptacle, Residential, Residential Power, Residential Use, RV, RV Generator Safety, Safety, Safety Guide, Safety Tip, Safety Tips, Technical, Wires, Wiring Safety Tips
Posted by Christopher Hahn on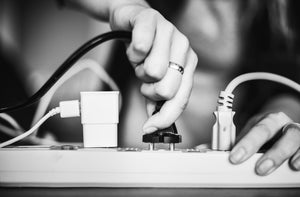 While using electrical appliances and regular household items is safe, there are some practices that we tend not to think of that can help prevent electrical fires at home.