Posted by Stephanie Junek on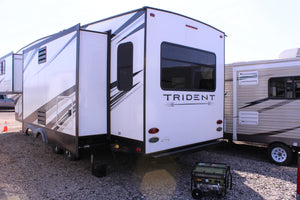 Like many, you planned for your trip, checked out the local restaurants, and visited the attraction websites. All to prepare for a great vacation. Travel is not recommended currently by the CDC and WHO because of the Coronavirus COVID-19. One thing you can do during the time we are social distancing is to prepare your RV for when we can get back to normal life. Once you pick up your RV from storage it should be cleaned. Start by washing the exterior and opening all the windows to air it out. Since the windows are open, check them for any...
Posted by Christopher Hahn on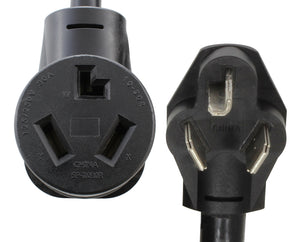 When looking at our AC WORKS® brand extension cords and adapters, you may think that the plug or connectors may not match up with yours. You look directly at your plug or connector, but the corresponding NEMA configuration on the adapter or cord you are looking to purchase is flipped. Why is that?
Tags:

2019, Connections between plug and outlet don't match, Connector, Customer Service, Differences in Plug and Outlet Configruations, How to Identify Proper NEMA Configuration, how to plug into backward outlet, How to Select the Right Plug For Your Oultet, instructional video, NEMA 10-30P Prong Directions, NEMA 10-30R Terminal Directions, NEMA 6-50P Prong Direction, NEMA 6-50R Terminal Direction, outlet, Plug, Plug and Connector, Plug and Connector Connection, plug and outlet are backward, Plug and Outlet don't match, Plug and outlet match but are backward, Power Solutions, Prong Directions For Plug, Technical, Terminal Directions For Outlet, The Proper Way to Determine NEMA Configurations, Which Way Should Prongs Face, Why Are Plug and Outlet Configurations Flipped
Posted by Stephanie Junek on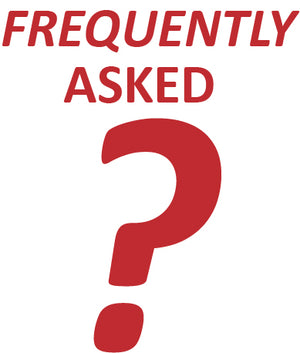 Recently, AC Connectors has started creating 360-degree product videos.  These videos allow you to see our product from any angle and give a more in-depth look at the products themselves.  The videos show how durable and well made the products are as well as technical information.
Tags:

2018, 2018 recap, 2019, 360 Videos, AC Works, AC Works brand, AC WORKS video, AC WORKS Wisdom, AC WORKS Wisdom Series, Amazon, Behind the Scenes, Contest, Contests, Customer Service, Facebook, FAQ, FAQ's, Frequently Asked Questions, Giveaway, instructional video, Marketing, Marketing Team, May 2018, Power Solutions, Product Overview, Product Overviews, Product Videos, Products, Reviews, Subscribe to YouTube, Subscribers, Technical, Video, Video Series, YouTube, YouTube Channel, YouTube Video, YouTube Videos