Posted by Stephanie Junek on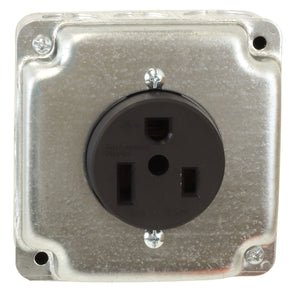 The new Welder Kits are built with the contracted welder in mind.  If you are never in the same location or have no idea what your power source will be for work the next day or week, these kits will help ease that tension. 
Tags:

2018, AC WORKS Kits, Construction, construction power, contractor, December 2018, Industrial, Industrial Power, industrial welder power, industrial welding, industrial welding power, mig, mig welding, Residential Power, residential welding power, tig, tig welding, weld, Welder, Welder Adapter, welder outlet, welder plug, Welder Safety, welding
Posted by Christopher Hahn on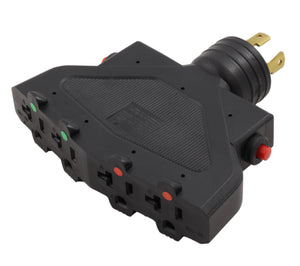 Do you run a small business that can't afford the hit of a power outage? Do you need a couple low powered appliances or power tools to continuously run during a power outage?
Are you a contractor or industrial worker who needs to hook multiple power tools up to a generator to get the job done
Tags:

1430, 20 AMP, 2018, 4-prong, 520, AC, AC Connectors Press Release, AC Works brand, AC WORKS Brand Press Release, ADL1430F520, ADL1430F520-FD, Circuit Breaker, Compact Adapter, Construction, Generator, Generator Power, Hot Pins, Household Connector, Industrial, L14-30, March 2018, NEMA 5-15/20, NEMA 5-20, NEMA L14-30, PDU, Power Distribution, Power Outage, Press Release, Product Descriptions, Product Release, Products