Posted by Stephanie Junek on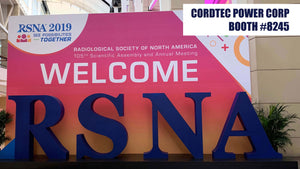 Cordtec Power Corp is heading to RSNA this year for the Annual Meeting and convention. Get a peak of Cordtec Power Corp as they move into level 2 of the North Building at McCormick Place in downtown Chicago for the RSNA Annual Meeting. #RSNA2019 #RSNA19 Visit us on level two of the North Building in booth #8245 from December 1-6th in downtown Chicago at the McCormick Place.
Posted by Christopher Hahn on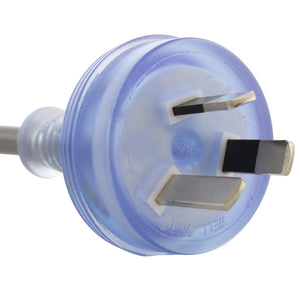 We at Cordtec Power Corporation are proud to announce we will be exhibiting at the annual meeting for the Radiological Society of North America!
Tags:

2019, AC Connectors, AC Works brand, AC WORKS video, AC WORKS Wisdom, AC WORKS Wisdom Series, Annual Meeting, Chicago, Conference, cordtec power, cordtec power corp, cordtecpopwer, Customer Service, Illinois, Medical, Power Solutions, Radiological, RSNA, Show, Subscribe to YouTube, Technical, Tradeshow, Video, Video Series, YouTube, YouTube Channel, YouTube Video, YouTube Videos