Posted by Stephanie Junek on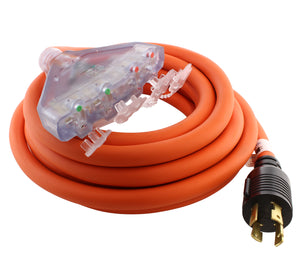 When the power goes out in an emergency it is important to be prepared.  You never know when you will need emergency power so you should have your plan in place before the power goes out.  When trying to prepare your plan there are a few things to think about.  What will you be using to power your home?  What items in your home will need to be powered?  Are there any details you have not thought of, like the time of year? Before you decide which route to go for obtaining power you should decide what household items are...
Tags:

12500 Watts, 2019, 3750 Watts, 5000 Watts, 7500 Watts, AC Works brand, AC Works Products, AC WORKS™, Backup Plan, Backup Power, calculate watts, Disaster Relief, Electronics, Emergency Backup Plan, Emergency Power, Emergency Power Backup, Emergency Power Generator, Emergency Power Inlet, Emergency Power System, February 2019, Flood Outage, Generator, Generator Adapters, generator capacity, Generator Connector, Generator Outlet Power, Generator Outlets, Generator Power, generator power solutions, generator power troubleshooting, Generator Uses, generator watts, highest generator power, Home Appliances, How To, How to find wattage, How To Plan Your Backup Power, Hurricane Power Outage, Hurricane Season, locking generator outlet, Natural Disaster, Natural Disaster Relief, PDU, peak generator power, peak watts, Power Distribution, Power Outage, Power Outages, Residential, Residential Power, Residential Use, snow emergency, snow outage, Technical, tornado outage, Tornado Power Outage, watt capacity, Wattage, Wattage Capacity, Watts, watts equals voltage times amps
Posted by Stephanie Junek on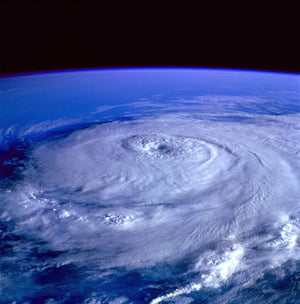 Last year we had a record hurricane season, as one of the costliest seasons on record.  There were more than a couple major hurricane's impacting the Atlantic during last year's season alone.  Hurricane's Harvey, Irma, Maria, and Nate all had their names retired, in 2017, due to the high damage cost and loss of life.  You can read more about the 2017 Atlantic Hurricane season 
here
. 
Tags:

2018, August 2018, Customer Service, Disaster Relief, Emergency Power, Emergency Power Kit, Emergency Power System, Generator, Generator Power, Generator Power Solutions, Hurricane, Hurricane Power Outage, Natural Disaster, Natural Disaster Relief, Power Adapters, Power Outage, Power Outages, Power Tips, Safety Tips, Weather Outages