Posted by Stephanie Junek on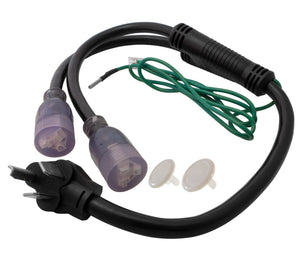 For a while now, customers have been reaching out to us trying to adapt their 3-prong dryer outlet for regular household use. Although this was a tricky solution to develop, we can now say that we have an adapter just for you: 1030Y520-036.
Posted by Stephanie Junek on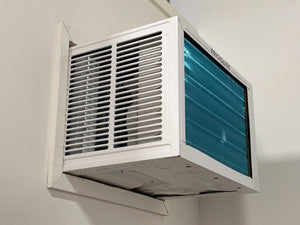 Window air conditioners are used in hot climates or during seasons of hot weather in homes that do not have central air systems installed into their home.  They typically cool a room or a small area from 150-2700 square feet.  The owner installs the unit into their window or permanently through the wall.  They are a great source of cooling/heating and are also great to supplement in rooms or areas.  There are so many options to choose from when it comes to window units.  Some units are more efficient than others and work in different methods to cool the air...
Tags:

AC, AC Connectors, AC Works, AC WORKS Wisdom, air conditioner, Air Conditioners, Air Conditionsers, BTU, Customer Service, Dryer Outlet, EER, Heat, Heater, Heaters, Home Air Unit, NEMA 10-30, NEMA 14-30, NEMA 14-50, New Dryer Outlet, Office Air Unit, Old Dryer Outlet, Power Solutions, Range Outlet, Technical, Window AC Unit, Window Air Conditioner, Window Air Unit
Posted by Stephanie Junek on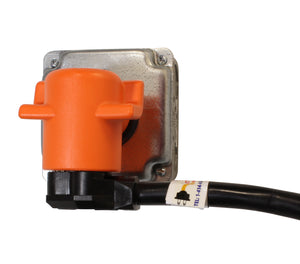 Are you looking for a simple solution to relocating or plugging your dryer into a power source in your basement or laundry room? AC Connectors carries a selection of AC WORKS™ brand adapters to help find you a solution. 
Tags:

10-30R, 1030 Dryer Adapter, 14-30, 14-30R, 2019, 3 prong adapter to 4 prong, 3 prong to 4 prong, 4 prong adapter to 3 prong, 4 prong to 3 prong, AC WORKS™ AD14301030, AC WORKS™ Ground Wire, AC WORKS™ S10301430-018, AC WORKS™ S1030PR, AC WORKS™ S14301030-018, AC WORKS™ S1430PR, Customer Service, Dryer, dryer adapter, Dryer Adapter Solutions, Dryer Grounding, Dryer Grounding Adapter, Dryer Outlet, Dryer Outlet Adapter, Flexible, Flexible Adapter Solutions, Flexible Dryer Adapter, Ground Dryer, Grounding Your Dryer, Household Dryer, Household Dryer Outlet, How to Ground Your Dryer, January 2019, NEMA 10-30, NEMA 10-30R, NEMA 10-30R Dryer Adapter, NEMA 14-30, NEMA 14-30 Outlet, NEMA 14-30P, NEMA 1430, New Dryer, New House Old Dryer, old dryer, Old House New Dryer, Technical