Posted by Stephanie Junek on
Tags:

#askacworks, 20 Amp Circuit Breakers, 2022, 2022 Hurricane Season, AC Works, AC Works brand, AC WORKS Brand Press Release, AC Works Connector, AC WORKS News, AC WORKS Newsletter, AC WORKS the WRAP UP, AC WORKS™ Adapters, AC WORKS™ products, August issue of the wrap up, Back Up Sump Pump Power, Behind the Scenes, Big News the WRAP UP, By AC WORKS, CS6375, EP1450KIT, EPL1420KIT, EPL1430KIT, Heavy Duty, Hurricane Season, Issue 31, L1430CBF520-025, PB1450520, Power Outage, Power OutageC14B515-018, SD515520, SD520PR, SD520PRSD515520, Sump Pump Power, Super Duty, the wrap up, thewrap up, Tips from Tony
Posted by Stephanie Junek on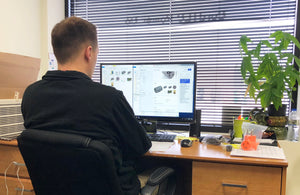 As the company grows, there are more projects and a lot more content needing to be created.  Within our Marketing department, we were unable to get the project done, we had hoped to complete.  Hiring a marketing coordinator was the answer. 
Posted by Stephanie Junek on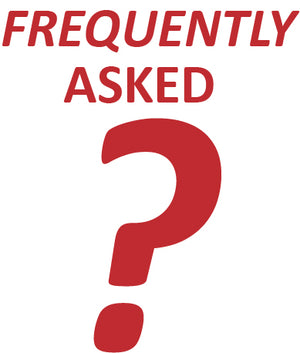 Recently, AC Connectors has started creating 360-degree product videos.  These videos allow you to see our product from any angle and give a more in-depth look at the products themselves.  The videos show how durable and well made the products are as well as technical information.
Tags:

2018, 2018 recap, 2019, 360 Videos, AC Works, AC Works brand, AC WORKS video, AC WORKS Wisdom, AC WORKS Wisdom Series, Amazon, Behind the Scenes, Contest, Contests, Customer Service, Facebook, FAQ, FAQ's, Frequently Asked Questions, Giveaway, instructional video, Marketing, Marketing Team, May 2018, Power Solutions, Product Overview, Product Overviews, Product Videos, Products, Reviews, Subscribe to YouTube, Subscribers, Technical, Video, Video Series, YouTube, YouTube Channel, YouTube Video, YouTube Videos