Posted by Stephanie Junek on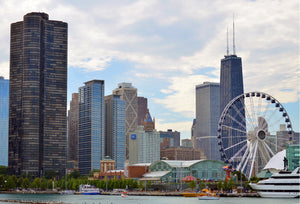 This year 
Cordtec Power Corporation
, our affiliate company, has decided to exhibit in the 
RSNA
 Annual Meeting.  This meeting takes place at McCormick Place in Downtown Chicago from December 1-5
th
.  What does 
RSNA
 stand for?  Good question, it stands for Radiological Society of North America. 
Tags:

Annual Meeting, Chicago, Chicago Illinois, Conference, Hospital, Hospital Standards, Illinois, Imaging, McCormick Place, Medical, Medical Equipment Power, Medical Imaging, Medical Standards, Power Solutions, Radiological Society, Radiology, Register, Register Today, Registration for RSNA, RSNA, RSNA 2019, RSNA Chicago, Tradeshow
Posted by Stephanie Junek on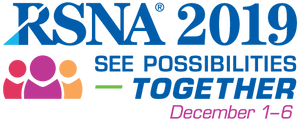 Join the brightest minds in radiology and learn about the latest research and technological advances from top industry leaders.  
Medical research and technology advancement is a top priority for Radiology professionals around the globe.  This December, Cordtec Power Corp., our affiliate company will be exhibiting in the Radiology Society of North America's Annual Meeting. 
Tags:

2018, Bulk Order, Chicago, cordtec power corp, Custom Build, Customer Service, Exhibitors, Illinois, Imaging, McCormick Place, Medical, Medical Grade, Medical R, Medical Requirements, Medical Standards, ODM, Press, Press Release, Radiology, RSNA, RSNA Exhibitor, Special Order, Technical, Technical Products, Tooling, Tradeshow